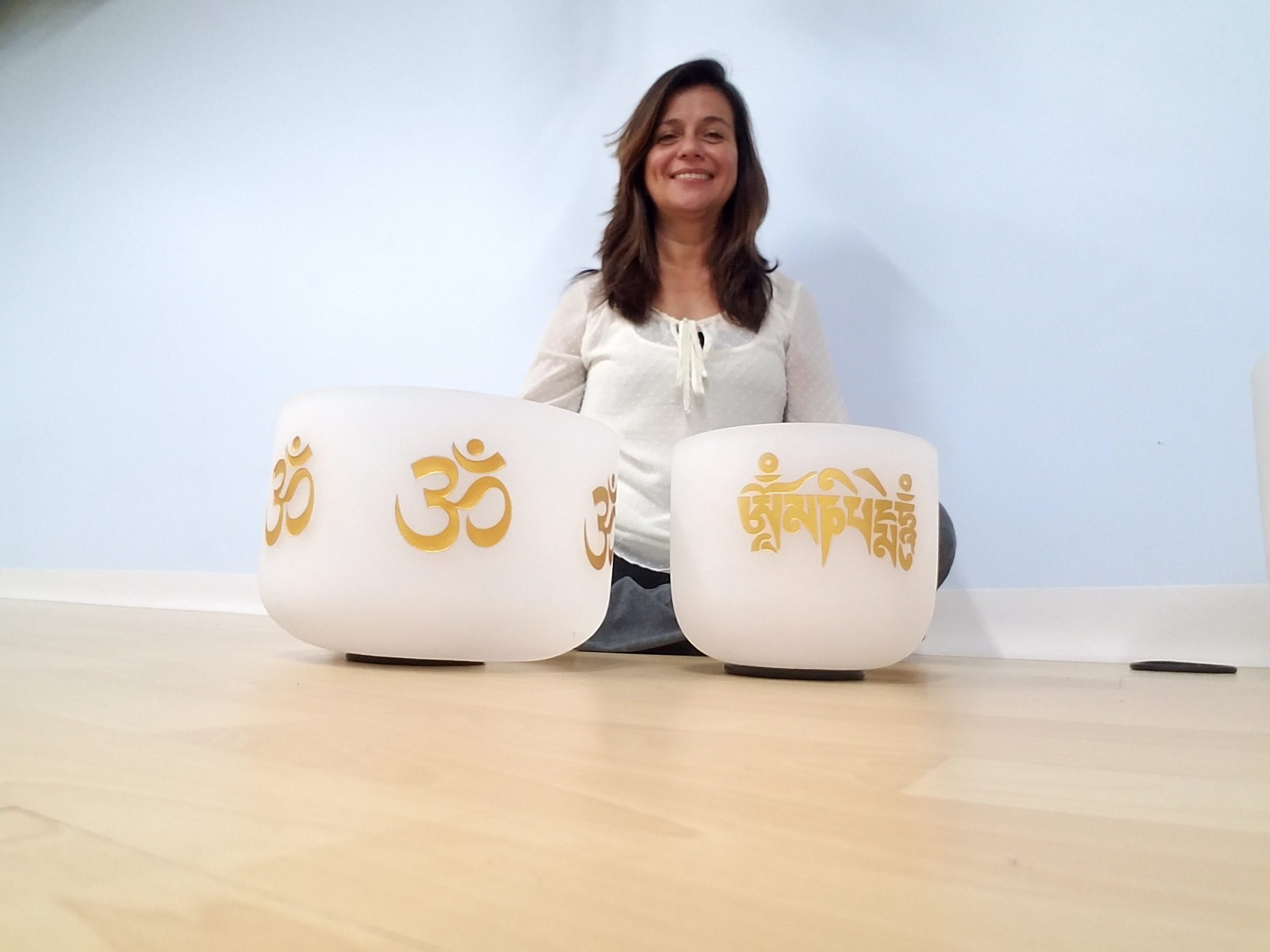 Viviana
Viviana has 200 hours Kundalini yoga training, and 200 hours Hatha yoga. Viviana believes that yoga practice is an oasis to be enjoy step at the time. Making the practice personal as we have a community (class) to hold the space and time for each other.
---

Tera King
Tera enjoys bringing her bubbly, infectious energy to the practice. She is committed to sharing yoga with people of any age and creating a fun, yet educational atmosphere. Tera believes teaching yoga to children provides kids with helpful yoga tools that they can use throughout their lives. When Tera isn't practicing her flow, she loves to explore exotic locales and can be found at the beach playing her ukulele.\


---
---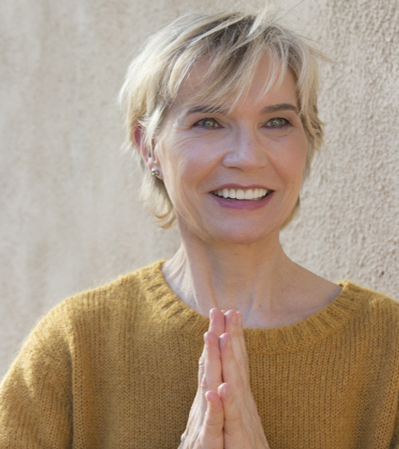 Brigitta
Brigitta Blumer has received her 200-hour training in the tradition of Anusara Yoga and
her clinical yoga therapy credentials in Yoga Therapy Rx from Loyola Marymount
University (LMU).Previously, she earned a master's degree in Marriage and Family Therapy (MFT) from Fuller Theological Seminary. She trains in iRest®/Yoga Nidra and is a Teacher-in-Training Level ll informed by teachings of Richard Miller and the Integrative Restoration Institute.
Her teaching supports students on their journey to gradually improve strength, balance and flexibility in body and mind. Furthermore, when yoga is practiced on a regular basis, it fosters a positive sense of self and calms the mind through meditation, breath work and sound healing. As yoga has been an ongoing journey, Brigitta is deeply grateful to facilitate her students increased well-being, inner healing and joy in their lives and relationships.


---

Shay
Yoga And Energy Flow Class with Shay occurs last Friday of each month:
I would like to teach Yoga to clients who need tools to help them calm their everyday fluctuations of the mind. I would like to teach them proper asanas and help them understand the benefits they can have from a well balanced yoga practice as well as give them tools so when they are unbalanced, they know how to help themselves. I would like to provide a space where I can help clients unplug from their busy lives and give them an hour of checking in on themselves. Yoga is a great way to practice the mind, heart and body connection. At the end of yoga, during savasana, I would like to offer a mini energy balancing session which will help clients release blocked or trapped energy within them and help them balance their energetic body to its full potential.
Shay's Education:
BA Psychology and Sociology
Masters in Teaching
Multiple Subject Credential K-12
Energy Balancing Therapist and Trainer
300 Hour Yoga Works Certification
Yoga Alliance registered
---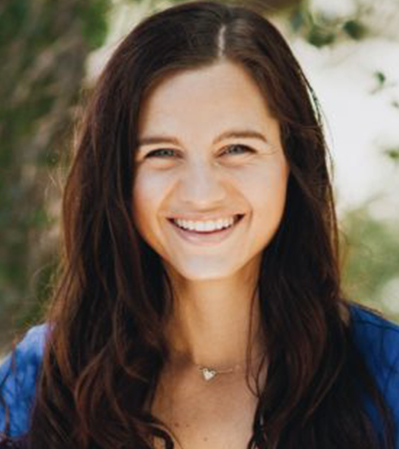 Kiara Ana
It took Kiara Ana until college to begin to comprehend how amazing and transformative yoga can be. As a viola performance major, many hours a day were spent in a practice room and towards the end of her college career, people passing by her practice room would probably see Kiara in a headstand or on her back with her legs up the wall on her breaks from practicing etudes.
Her passion for connecting the brain and physical body to emotional state, to happiness, peace and conscious living has only increased and she is so pleased to be able to make and share those connections in her classes.
The first step towards a more balanced life might start with rolling out a yoga mat, but Kiara hopes and believes that the asana practice will encourage a real, peaceful and positive relationship with self, something everyone needs to cultivate in the current world of business meetings, social engagements and stress.
Kiara's classes combine deep stretches with strengthening movements and a focus on breath, as the trust and comfort with self is established, explored, accepted and celebrated.
---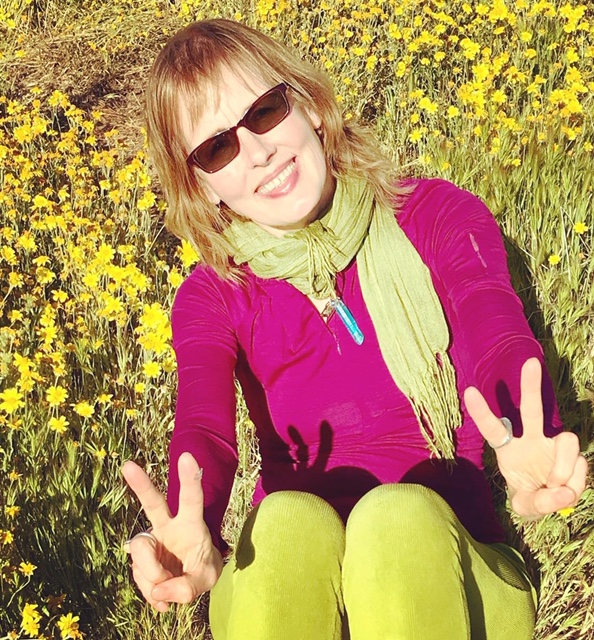 Basia Haridass
Basia Haridass Tacik, M.Ed, Kundalini Yoga Teacher and Reiki Master, brings 20 years of experience into her yogic, healing and manifestation teachings. Through her unique abilities, she has helped many to manifest their goals, soul purpose, fulfillment and greater prosperity. In each class, the yoga sets/kriyas, meditations and breath-work, are to instill greater peace, comfort, deeper confidence – thus creating heartfelt prosperity and better health for yourself! Having you live in ease, grace and peaceful empowerment are Basia's intentions for you, so that you can take right action and trust that everything is working out for your highest good.
Ultimately, regardless of stresses and circumstances…to Simply BE "Bountiful, Blissful, Beautiful"…to know for yourself-"YES I CAN, BECAUSE I AM!"
---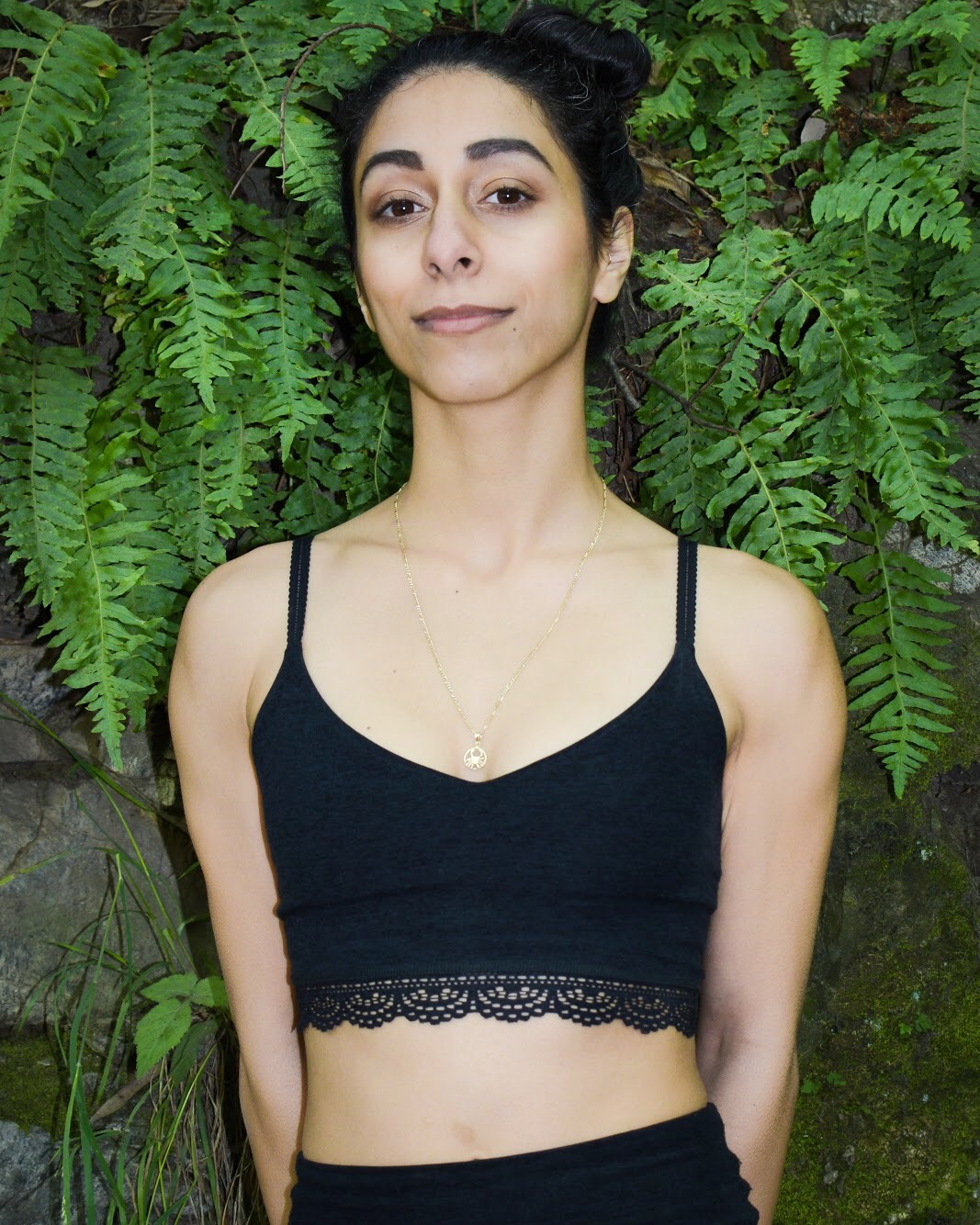 Merav Oshri
Yoga found me when I needed it most. My practice helped me through depression and addiction and has kept me shining my bright true light. I love to create and offer space for everyone to explore themselves on the mat. I teach a blend of Hatha and Vinyasa with care to keep you safe in your body. A few of my favorite things in life are reading, baking, enjoying nature, and of course yoga!
---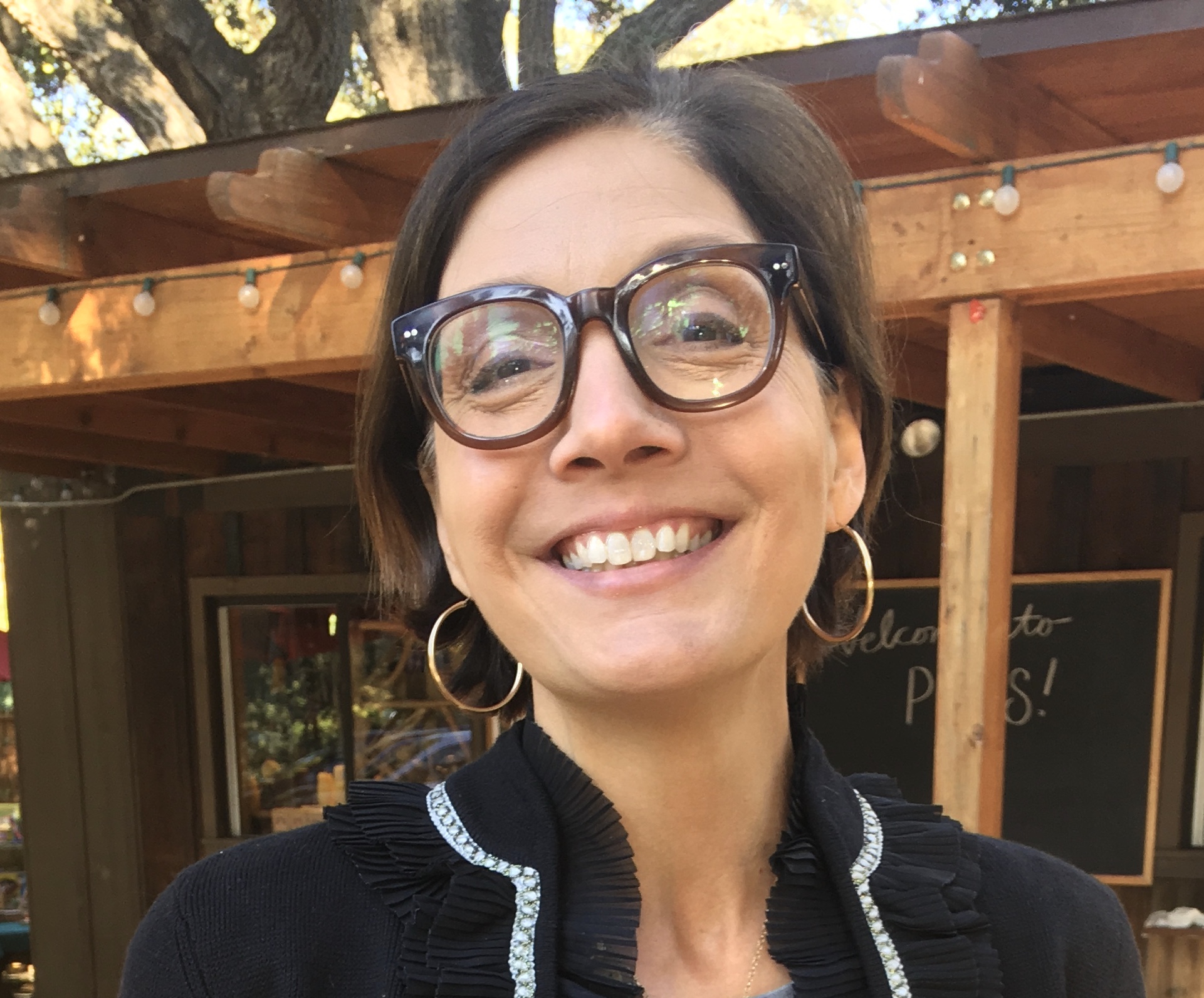 Alisa Donner (Amrita)
"I found myself when I found Yoga."
From her first yoga class, Alisa became profoundly aware of the calming effects of the practicie. A certified yoga and meditation teacher, she is also the founder of the Two Minutes for Peace project. Credentialed through the International Association of Yoga Therapy and Yoga Alliance since 2003, Alisa also holds a License in Clinical Social Work. Amrita is the spiritual name as given to her by Yogi Bhajan. Working in Healthcare settings for over 30 years, she has specialization in health coaching, stress management, and trauma informed care.
Besides teaching and being in service, her most sincere joy comes from nourishing her family life with her loving husband and being a mom to a 14-year old.
Yogically trained and mentored by Paul Grilley, Gurmukh Kahlsa, and Richard Miller. She teaches: Flow, Yin, iRest Yoga Nidra, Kundalini, Prenatal, Yoga Therapy, Ayurvedic Pranayama and Breath Techniques, Meditation, Mindfulness, and Stress Reduction.