New Student 2-Week Unlimited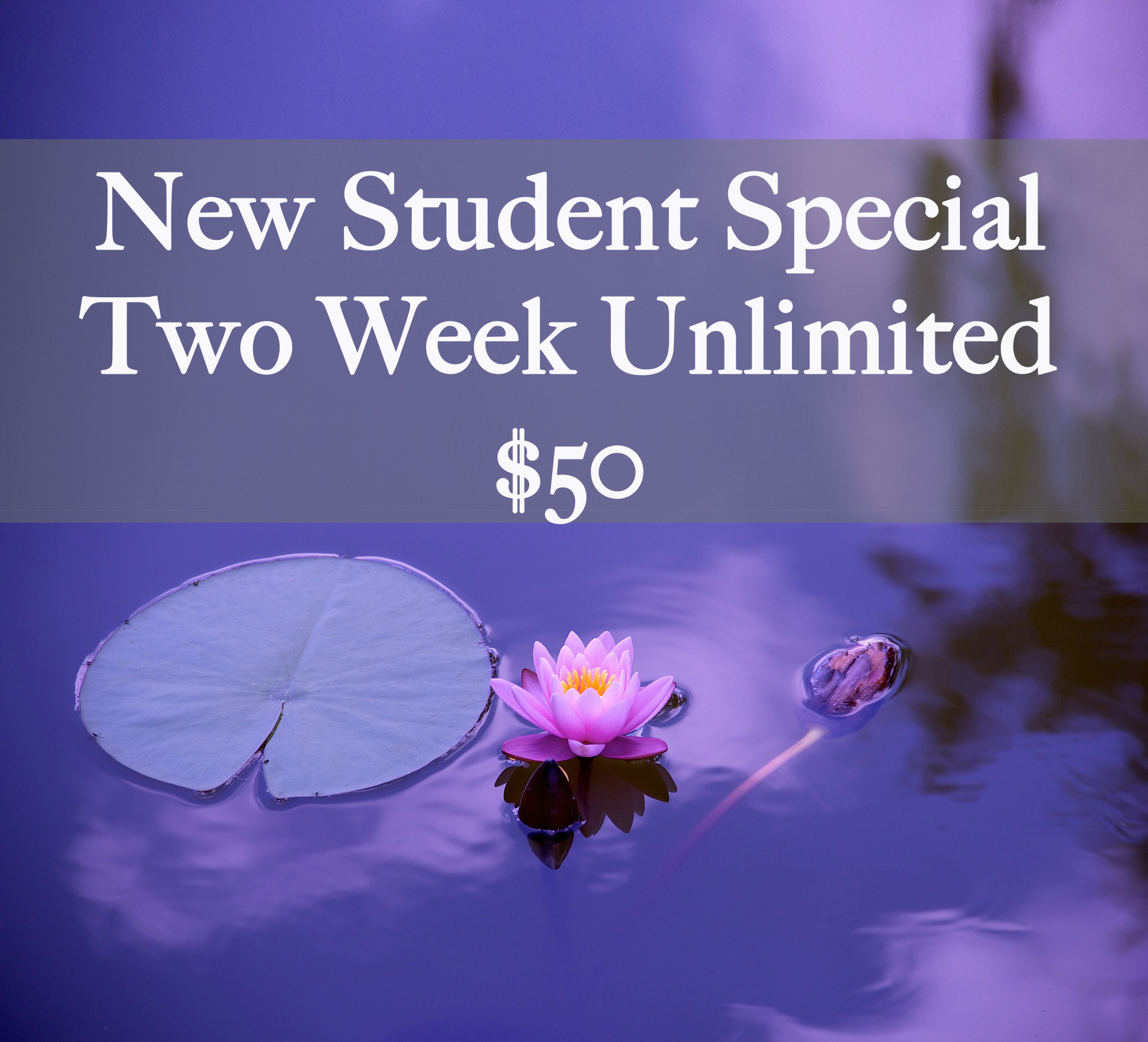 ---
Partnering Yoga w/Maurice Kaehler
Sunday  October 20 | 1:00 PM – 3:00  PM

Renew your love through yoga, touch and thoughtful verbal and
non-verbal communication. Friends, family, life partners, welcome!
The workshop:
Renew your love through yoga, touch and thoughtful verbal and non-verbal communication.
You will be guided through a series of poses and techniques that will reconnect you and your partner to
the mutuality of being.
In this workshop you will….
– Experience stillness with your partner unencumbered by the need to perform.
– Clearly take on roles that encourage safety, release and relaxation.
– Open channels of communication with non-verbal touch
Maurice Kaehler's teaching emphasizes relationship health and healing. Through yoga, Maurice passes along his gift of healing to partners and individuals, reconciling wounds, renewing love and connection, and re-establishing the natural mutuality between two people.
Teaching the workshop:
Maurice, who is interested in relationship health and healing through non-verbal touch. His teachings clarify the profound passion and relevance of ancient wisdom and healing to contemporary life and relationships. Maurice has taught yoga in Los Angeles for over two decades and is author and editor of the Amazon #1 best selling books, 60 Second Guru and Beyond the Blackboard.
Basia has combined her experience in the corporate world with her Masters in Education, with the energy modalities of Reiki (Levels 1, 2, and Master Healer/Teacher) and Sekhem, along with immersive sound and aromatherapy healing modalities. Basia maintains a vibrant healing and teaching practice in Pasadena
---
Mists of Òran Mór ~ Into the Faerielands ~
Saturday  October 26 | 8:00 PM – 9:30  PM

---
SACRED SOUND ASCENSION
Saturday November 2 | 7:30 PM – 9:15  PM