Dennis & Yumiko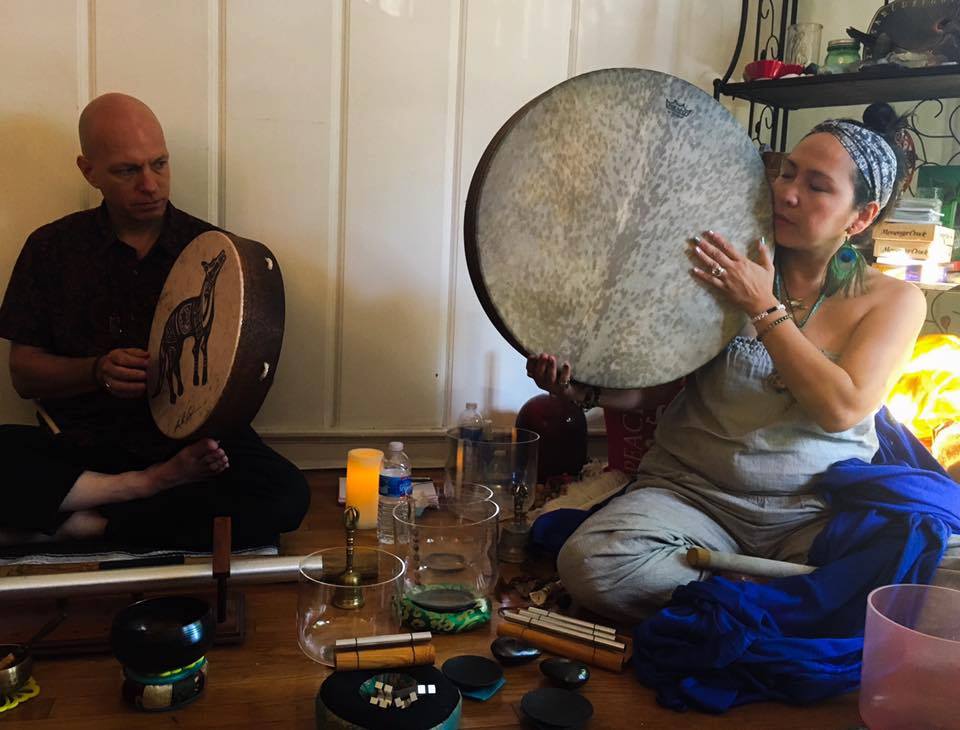 Dennis George Rudolph
Dennis George Rudolph is a Faërie Initiate who has been working (and playing) directly with the Otherworlds for more than three decades. He currently works as an intuitive consultant at Alexandria II in Pasadena, CA and at Waking Universe in Upland, CA.
Yumiko
Yumiko is the founder of Iyashirochi Sound Resonance, leading ambient musical and energetic healing experiences for individuals and groups. ("Iyashirochi" means "Sacred Place" in Japanese.) Her sound moves people toward inner peace.
---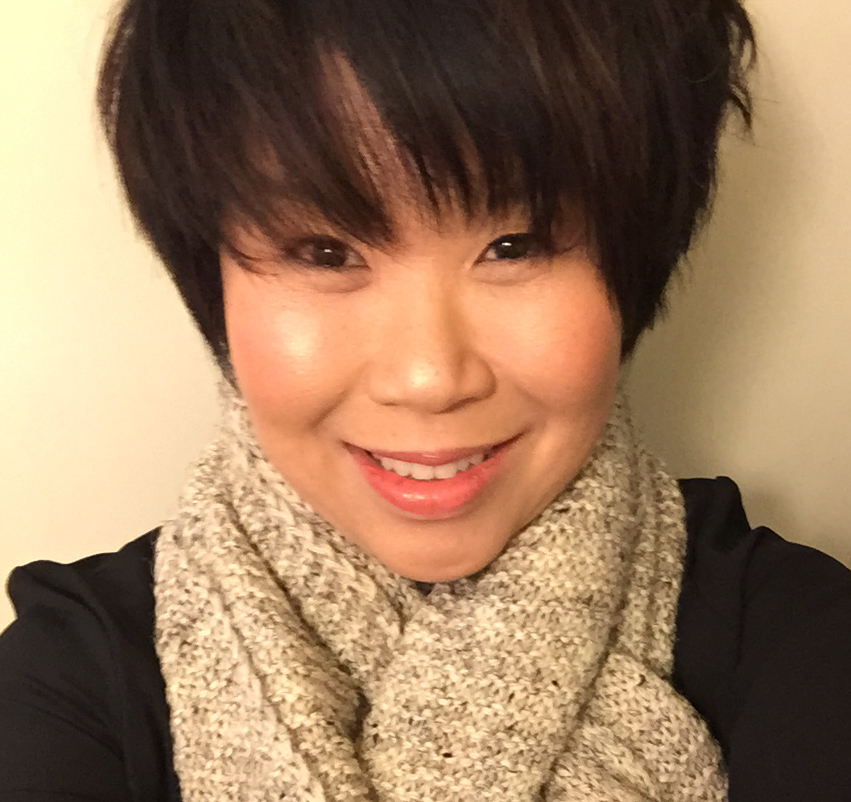 Francine Ang
Francine Ang is a healer based in Pasadena, California. She grew up in a Buddhist family and started her spiritual journey at a very young age. After college, she traveled extensively, seeking training with various masters of different healing traditions in China, Tibet, India and Japan. For many years, she was a "group-on" yoga practitioner, moving from studio to studio searching for her yoga tribe. It was only in 2016, while attending a restorative yoga class at a pop studio that she found what she was looking for. In 2017, she started her teacher training and is a graduate of Spiral Path Yoga Center 200YTT: The Yoga of Mindfulness & Accessibility. She has also completed her Restorative Yoga Therapy certification with Leeann Carey of Yapana Yoga. Francine is also a Reiki Master practitioner and has developed her unique blend of heart-centered and organic empowering healing yoga sessions, helping individuals to connect their bodies with their souls. www.francineang.com
---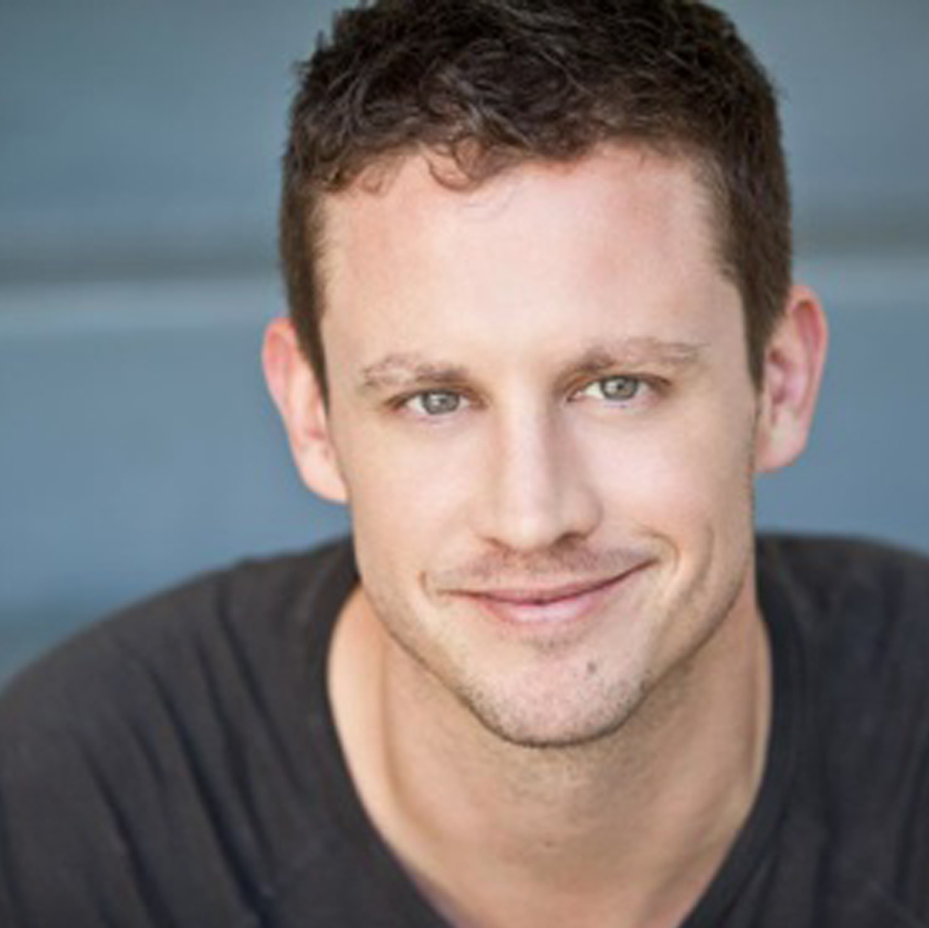 Jeff Bass
Jeff Bass is a hatha yoga teacher (E RYT-500) who has taught internationally–-leading workshops and classes in Australia, Indonesia, Europe and the US. He is known for his eclectic, dynamic and sensitive guidance as a teacher, emphasizing clear physical alignment, breath awareness and energy focus. His classes explore stillness and strength through the doorway of attention. Drawing from his trainings and studies in Anusara Yoga, classical hatha yoga, vinyasa flow, and Reiki, Jeff offers students a mindful journey through the yoga practice with asana, pranayama, and meditation.
---