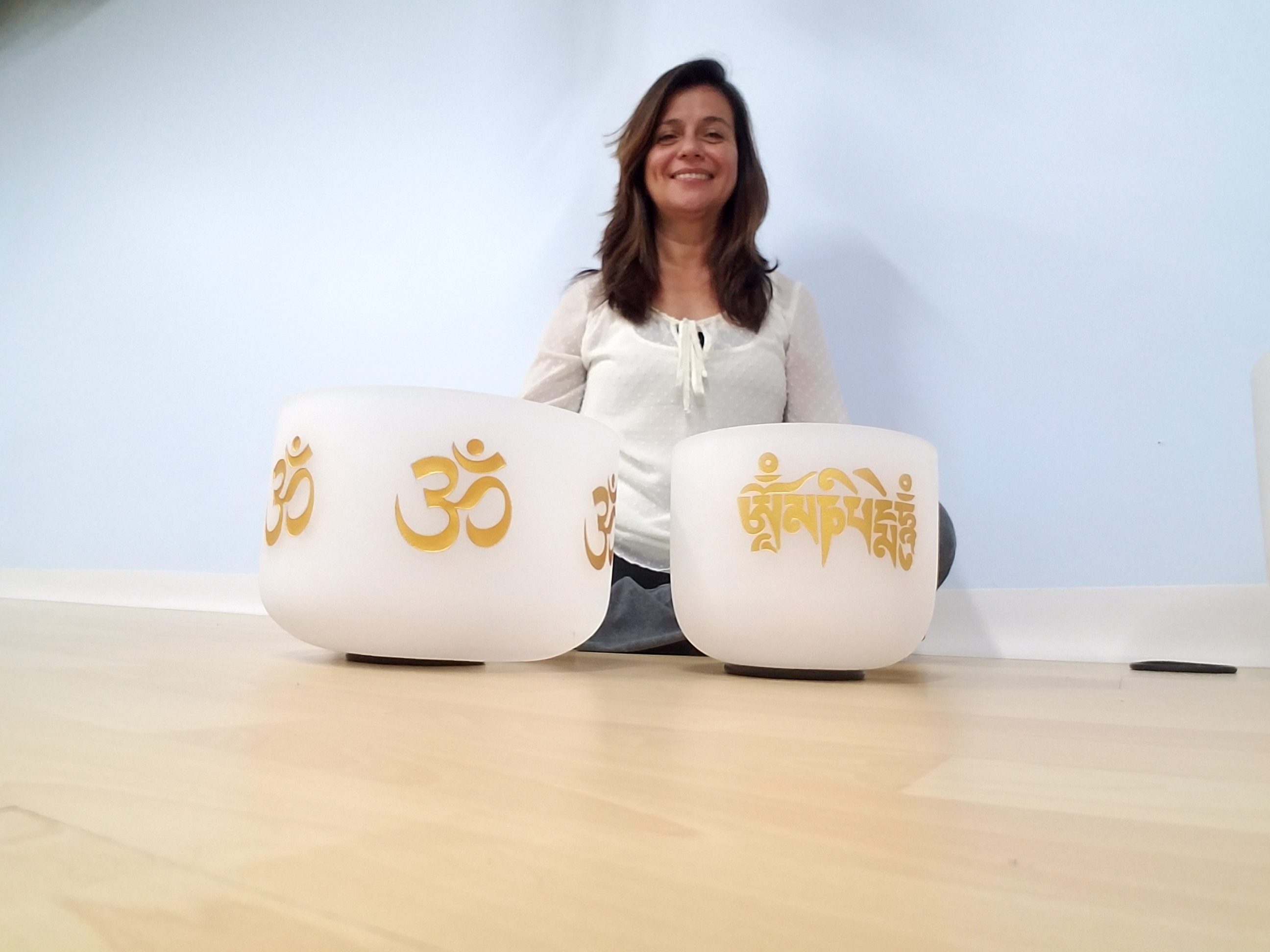 Viviana
Viviana has 200 hours Kundalini yoga training, and 200 hours Hatha yoga. Viviana believes that yoga practice is an oasis to be enjoy step at the time. Making the practice personal as we have a community (class) to hold the space and time for each other.
---

Tera King
Tera enjoys bringing her bubbly, infectious energy to the practice. She is committed to sharing yoga with people of any age and creating a fun, yet educational atmosphere. Tera believes teaching yoga to children provides kids with helpful yoga tools that they can use throughout their lives. When Tera isn't practicing her flow, she loves to explore exotic locales and can be found at the beach playing her ukulele.


---

Jessica Petrella
Jessica began practicing yoga 13 years ago while trying to heal herself from a ballet injury. She had no idea the impact it would have on her as it improved not just her dancing, but her perspective and therefore her entire life. After high school, Jessica moved to NYC to study with Joffrey Ballet. She believes what got her through those years was her unlimited yoga membership. Over time yoga started to be considered more of a necessity to her life. Jessica moved to Fort Lauderdale to gain her 200 hour RYT. She studied under Bea Raydo, a beautiful teacher and spiritual leader. Jessica was inspired through her training and gained new insight as a yoga student, teacher, and overall human being. Jessica now resides in Los Angeles, California. It is her dream to help share this gift with others because everyone deserves the benefits of yoga and what a better world we would live in if everyone practiced mindfulness. Jessica says life is a constant balancing act, it is admittedly hard and things happen beyond our control, so what matters is how we react. We must first calm the mind in order to efficiently react and make decisions in our lives that align with our true intention. Her goal in her classes is that students will leave more present and that they will carry such mindfulness throughout their everyday. Jessica's favorite saying is to "just be" because there is nowhere to go except the present moment-right here, right now.
---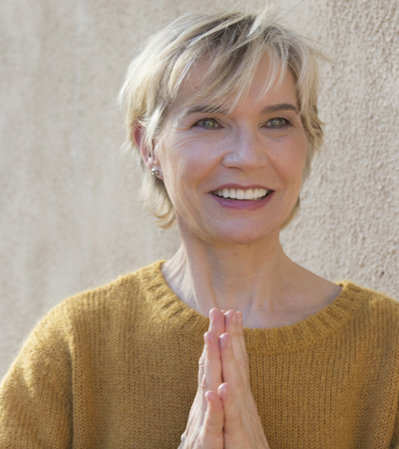 Brigitta
Brigitta Blumer has received her 200-hour training in the tradition of Anusara Yoga and
her clinical yoga therapy credentials in Yoga Therapy Rx from Loyola Marymount
University (LMU).Previously, she earned a master's degree in Marriage and Family Therapy (MFT) from Fuller Theological Seminary. She trains in iRest®/Yoga Nidra and is a Teacher-in-Training Level ll informed by teachings of Richard Miller and the Integrative Restoration Institute.
Her teaching supports students on their journey to gradually improve strength, balance and flexibility in body and mind. Furthermore, when yoga is practiced on a regular basis, it fosters a positive sense of self and calms the mind through meditation, breath work and sound healing. As yoga has been an ongoing journey, Brigitta is deeply grateful to facilitate her students increased well-being, inner healing and joy in their lives and relationships.


---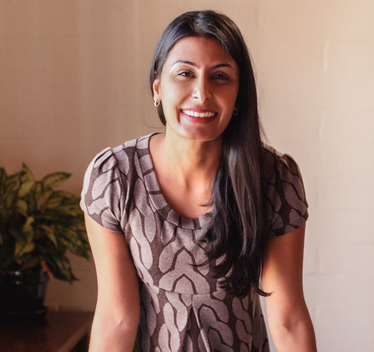 Shay
Yoga And Energy Flow Class with Shay occurs last Friday of each month:
I would like to teach Yoga to clients who need tools to help them calm their everyday fluctuations of the mind. I would like to teach them proper asanas and help them understand the benefits they can have from a well balanced yoga practice as well as give them tools so when they are unbalanced, they know how to help themselves. I would like to provide a space where I can help clients unplug from their busy lives and give them an hour of checking in on themselves. Yoga is a great way to practice the mind, heart and body connection. At the end of yoga, during savasana, I would like to offer a mini energy balancing session which will help clients release blocked or trapped energy within them and help them balance their energetic body to its full potential.
Shay's Education:
BA Psychology and Sociology
Masters in Teaching
Multiple Subject Credential K-12
Energy Balancing Therapist and Trainer
300 Hour Yoga Works Certification
Yoga Alliance registered
---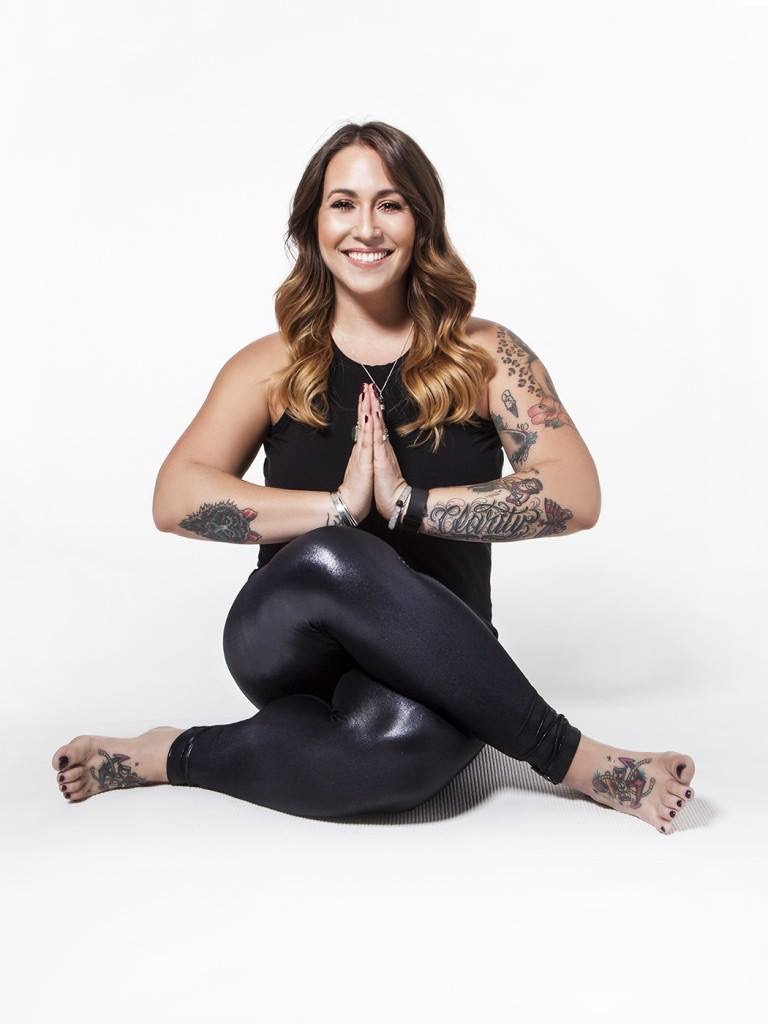 Alex
A former dancer, Alex found yoga in 2008 in a New York City YogaWorks studio and never looked back. The flow of the movement came naturally because of her dance background and as someone who really doesn't enjoy "working out", the physical strength and flexibility that resulted were definitely a bonus, but it was the effect it had on her heart and her mind that kept her coming back to her mat.
She loves teaching hatha yoga and alignment-based vinyasa flow with a casual, approachable, fun attitude, with her main goal as a yoga instructor being to make yoga accessible for all: "I think it's important for people to understand that yoga isn't just about being able to touch your toes or get your leg behind your head, but rather about the journey through and to the true self. It's about connection- mind, body, spirit, breath."
She is a 500-HR YogaWorks trained yoga teacher, mentoring under Ashley Rideaux.