Crystal Star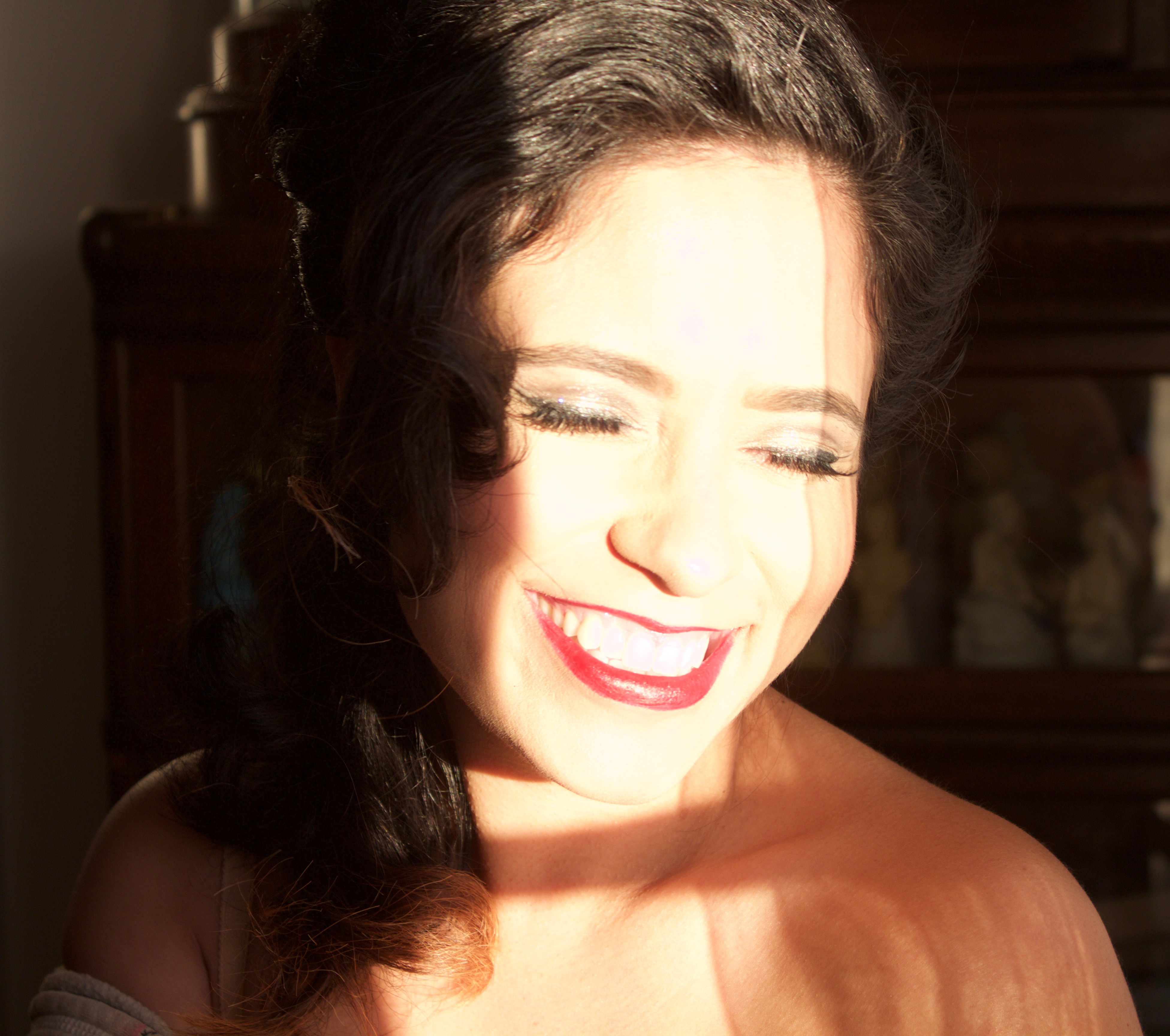 Crystal Star
Crystal Star is an Artist, Feng Shui Consultant, Intuitive and Spiritual Guide. She is an initiate and Altomesayoc of the Andean Quecha lineage of Peru. She has offered her service as a light worker and guide since 2012. As a traveling consultant her practices are shared with a global conscious extended community. As an advocate for the Arts she believes that art surrenders your spirit to transformation and helps align ones Divine purpose to their creative power. Her genuine love for fostering expression came in 2006 with the start of Divine Feline, a not for profit event, which allowed the empowerment of feminine creative expression. As this platform evolved which then in turn in 2011 became The New Seed a space for healing, creativity and growth. She operated and facilitated classes and workshops at The New Seed, a co-creative healing space in Glassell Park. She continues to share her loving service on a global scale, private sessions, and community events.

---
Dennis & Yumiko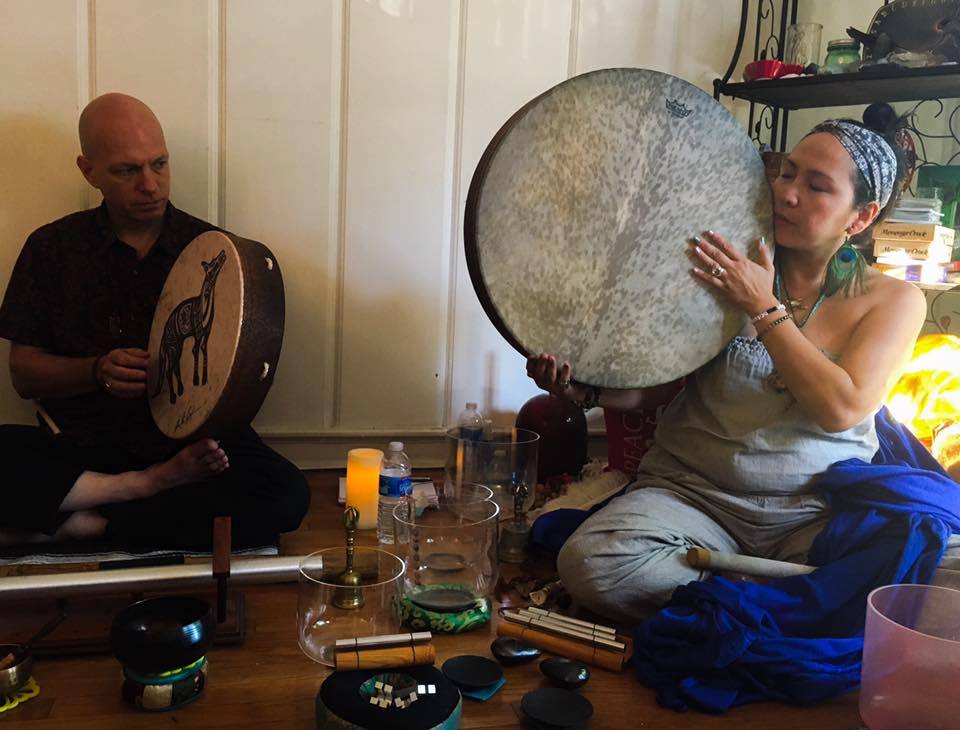 Dennis George Rudolph
Dennis George Rudolph is a Faërie Initiate who has been working (and playing) directly with the Otherworlds for more than three decades. He currently works as an intuitive consultant at Alexandria II in Pasadena, CA and at Waking Universe in Upland, CA.
Yumiko
Yumiko is the founder of Iyashirochi Sound Resonance, leading ambient musical and energetic healing experiences for individuals and groups. ("Iyashirochi" means "Sacred Place" in Japanese.) Her sound moves people toward inner peace.
---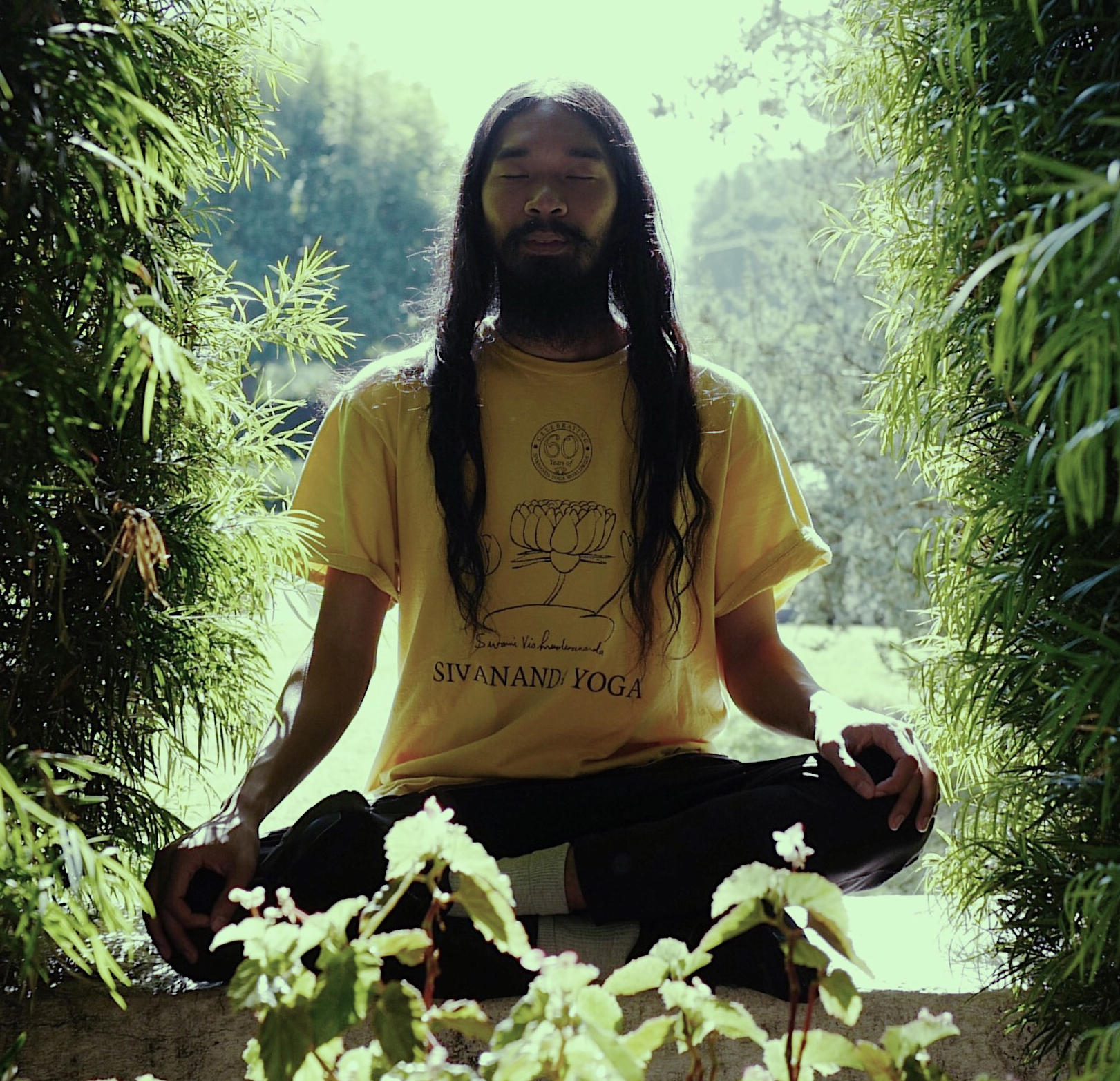 Don James Batalla
Don James Batalla is a Certified Sivananda Hatha Yoga Teacher and has devoted his practice and teachings to spread the positive influence Yoga offers. He has taught at various studios in New York since 2015 and since 2016 he has been teaching privately in Los Angeles. Yoga found him at a serendipitous event back in 2014 when he visited an Ashram. This one experience expanded his awareness, his inner peace and affirmed a great number of questions about his purpose.Inner peace is one of the many benefits yoga offers. When that cultivated within himself the compulsion to bring this awareness to his friends and family turned into a passion. When inner peace is generated by the practice of Yoga the traumas created by the external world will not effect the spiritual aspirants. It is Don James' mission to cultivate this realization in each of his students to expedite the arrival world peace. The ancient sciences of Hatha Yoga and Meditation offered by Don James helps the aspirant realize the power of the mind, relaxation of the body and the blissful nature of the spirit.
---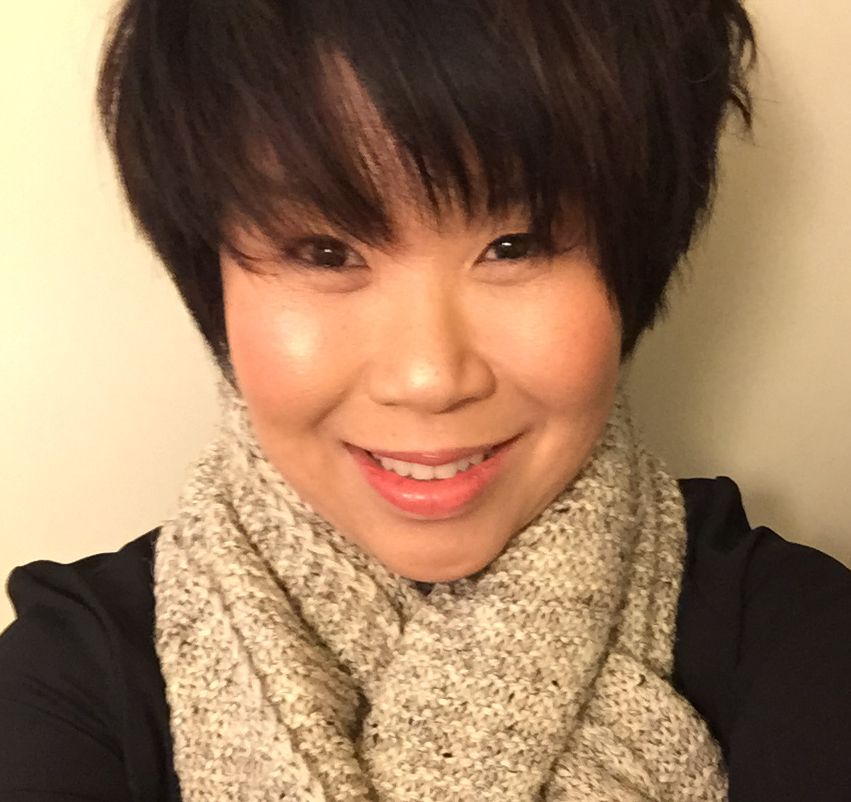 Francine Ang
Francine Ang is a healer based in Pasadena, California. She grew up in a Buddhist family and started her spiritual journey at a very young age. After college, she traveled extensively, seeking training with various masters of different healing traditions in China, Tibet, India and Japan. For many years, she was a "group-on" yoga practitioner, moving from studio to studio searching for her yoga tribe. It was only in 2016, while attending a restorative yoga class at a pop studio that she found what she was looking for. In 2017, she started her teacher training and is a graduate of Spiral Path Yoga Center 200YTT: The Yoga of Mindfulness & Accessibility. She has also completed her Restorative Yoga Therapy certification with Leeann Carey of Yapana Yoga. Francine is also a Reiki Master practitioner and has developed her unique blend of heart-centered and organic empowering healing yoga sessions, helping individuals to connect their bodies with their souls. www.francineang.com
---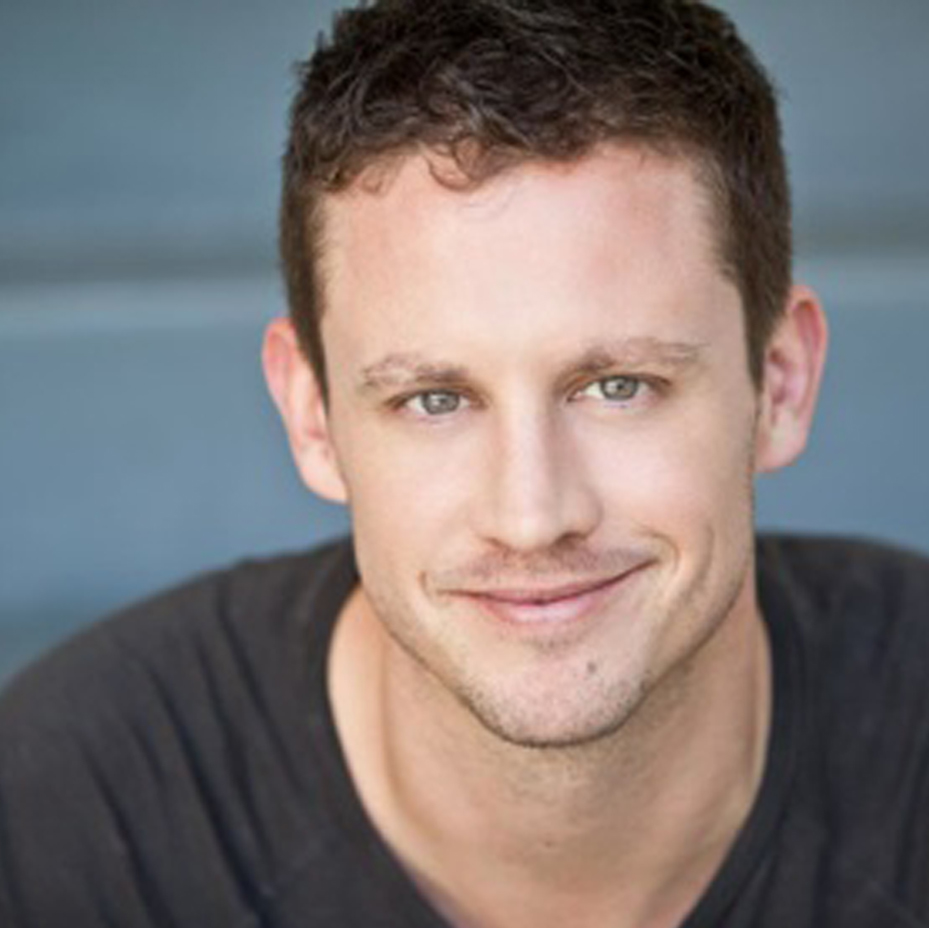 Jeff Bass
Jeff Bass is a hatha yoga teacher (E RYT-500) who has taught internationally–-leading workshops and classes in Australia, Indonesia, Europe and the US. He is known for his eclectic, dynamic and sensitive guidance as a teacher, emphasizing clear physical alignment, breath awareness and energy focus. His classes explore stillness and strength through the doorway of attention. Drawing from his trainings and studies in Anusara Yoga, classical hatha yoga, vinyasa flow, and Reiki, Jeff offers students a mindful journey through the yoga practice with asana, pranayama, and meditation.
---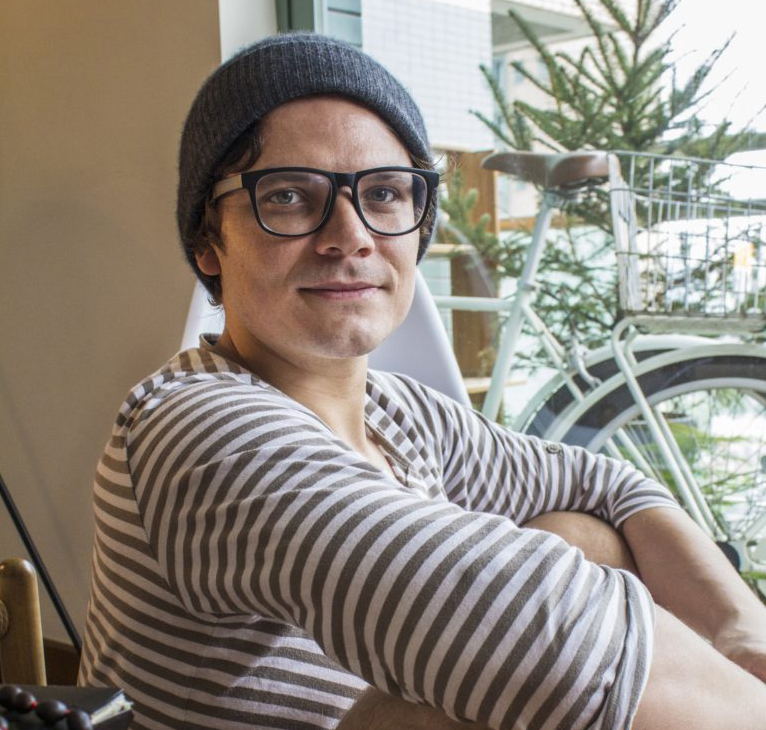 Konstantin Epishin
We all have a need to expand, to grow, to go deep, to realize self. Konstantin Epishin facilitates this experience for you through Hatha and Bhakti Yoga practice.  As a 14-year-old living in Perm, Russia, Konstantin's life was forever changed when he was introduced to bhakti yoga and monkhood. At 17, he moved to India to immerse himself in devotional culture and yoga philosophy under the guidance of Radhanath Swami's disciples at Rhada Gopinath Temple, Mumbai. Konstantin has studied Ashtanga Vinyasa yoga in Mysore, India, as well as Anusara yoga in Thailand, Indonesia and China. His home base is in Los Angeles.
---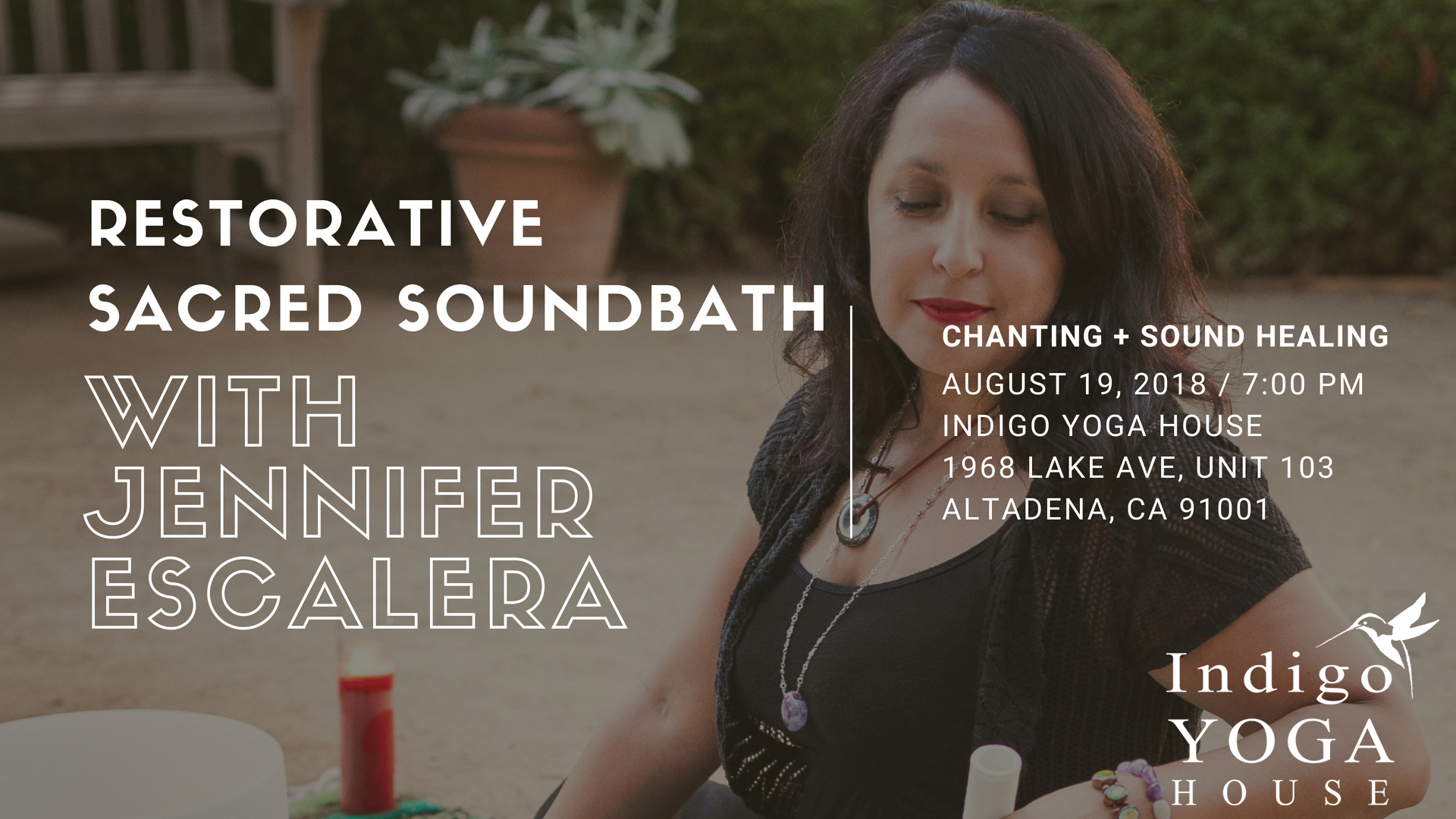 Jennifer Escalera
Jennifer Escalera, LCSW, CH, TCT is the founder of The Mystic Living School, is a licensed psychotherapist, mystic teacher, mother, and intuitive trauma healing specialist with extensive knowledge in the impact trauma has on the body, mind and spirit. Her focused studies include a range of energy psychologies, vibrational medicines and sound therapies. She specializes in healing relational traumas that steal the power of our true voice, sense of self-worth, self-understanding and freedom.
As a young woman, Jennifer was driven to awaken her mystic abilities and capacities for healing. At times this appeared as low self-worth and even depression. Through these experiences she was guided to study ancient practices of self-love. Her study includes tribal healing rituals, spirituality, shadow work and nature energies. Today she mentors her clients and students to understand and work with their own heightened sensitivities, intuition, personal vibrations, and emotions to heal and protect their mind, body and spirit.
---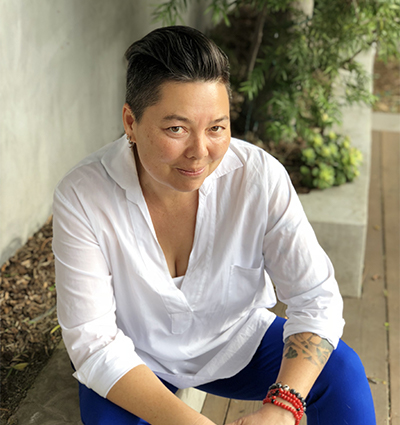 Syd Yang
Syd is a mixed race queer writer, intuitive artist and personal essayist who weaves together magic, prayer and intention as an energy healer in the world through her practice, Blue Jaguar Healing Arts. As someone who lives with depression and anxiety, and has recovered from eating disorders, her work finds its resonance in the stories we each hold at the intersection of memory, body, sexuality and mental health. She regularly leads workshops, community healing circles and has been a group facilitator for over two decades, with a specific focus on grief, healing ancestral trauma, body liberation and eating disorder recovery. More at bluejaguarlove.com