Gentle Flow
Refers to movements to unwind the body in preparation for a restful rest.
Meet Viviana on Mon | Wed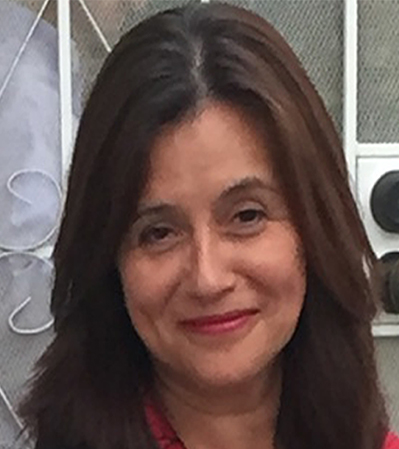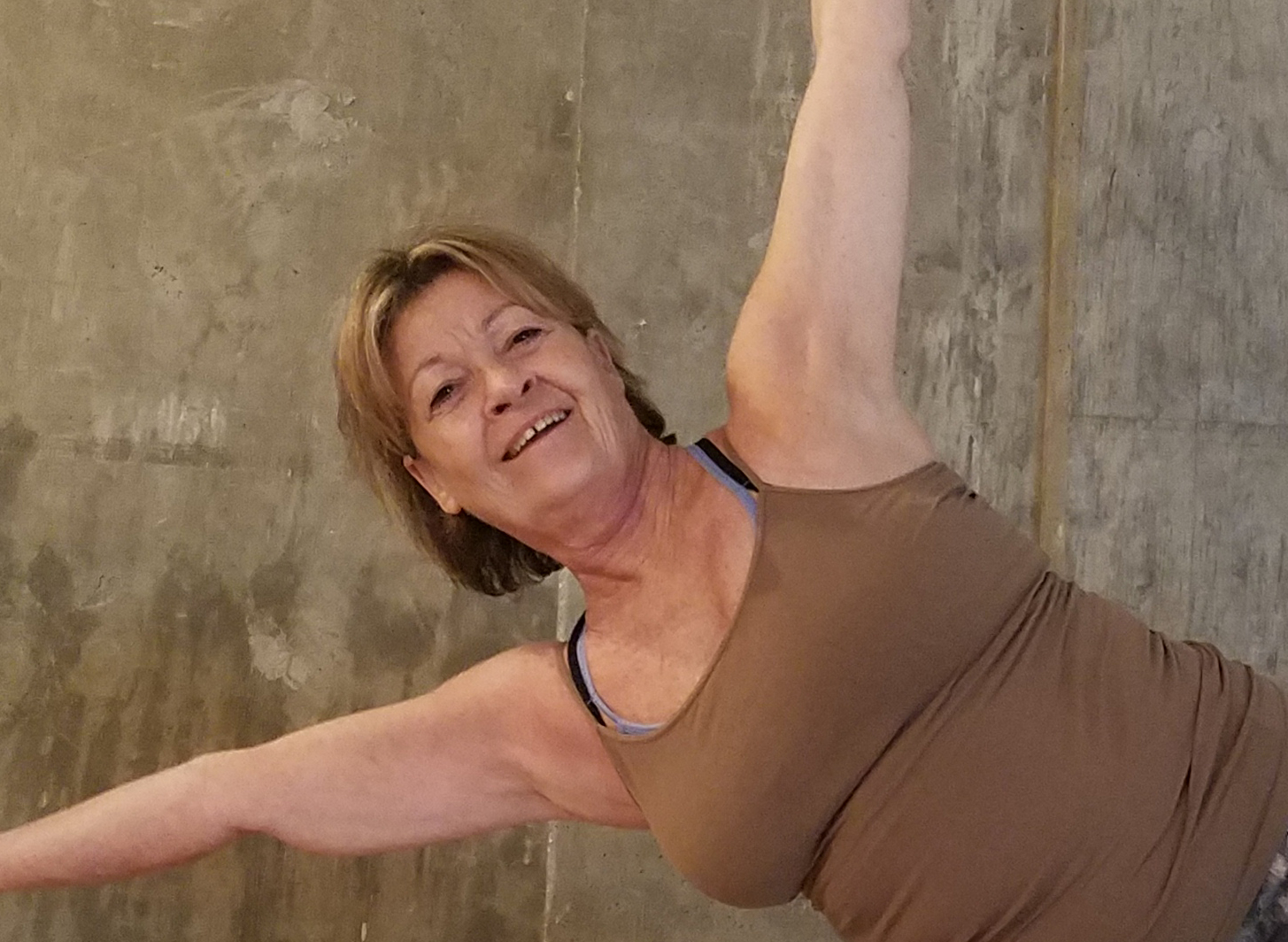 Barbara tends to teach to whoever is in her class!  All levels of yoga and different styles depending on the student and the energy in the room.
She does a mix of Yin, Vinyasa Flow, stretching and basic poses in the interest of her  students and their needs.
Event Timeslots (3)
MON
-
Viviana
WED
-
Viviana
THU
-
Barbara